This is how a private sightseeing tour works with CasaVerano.
We make a thorough preparation based on your wishes and criteria so that we find interesting objects before leaving for Spain.
We book a 2 night stay in a double room in a hotel La Laguna - with breakfast included.
You get individual viewing of areas and projects.
Everything is non-binding - no buying pressure.
We look forward to meeting you in Spain!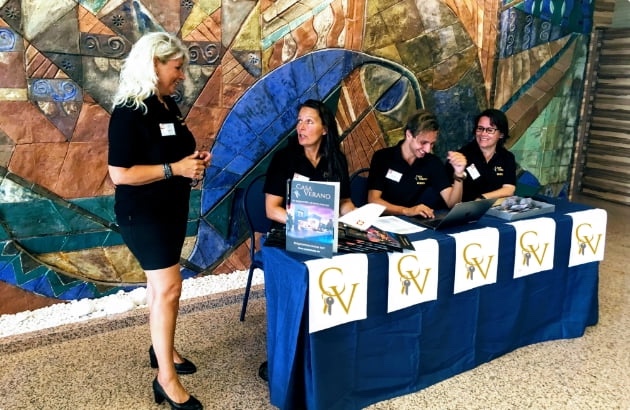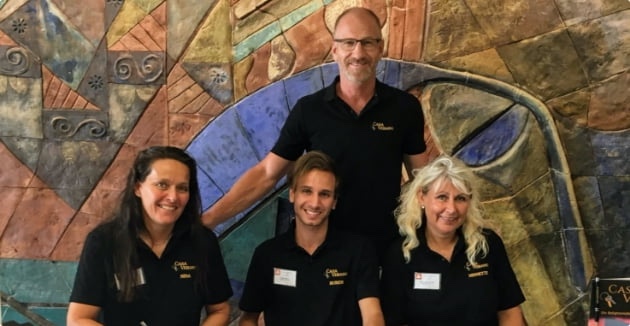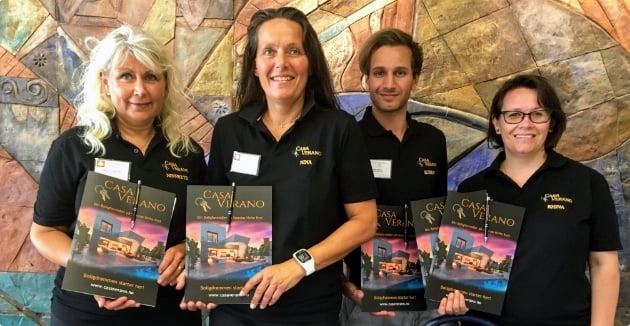 Useful information
Via our large network of cooperating brokers and developers here at Costa Blanca South - we have access to almost all homes on the market. When buying a new building, you should also know that our developers always provide a bank guarantee as security.
Do you see a nice home on e.g. Idealista, Thinkspain, Kyero or other portals - just send us a link to the property, and we will most likely be able to present the property for you (although we have not always presented everything here on the website).
Tips
No point in communicating with many different brokers - let's show you all the new projects.
Invest in a reliable Norwegian Agency with good knowledge of everything you need to ensure a hassle-free purchase of a new home.
Join the tour with CasaVerano - no obligations, but a very good investment - with all possibilities open!
We look forward to showing you all this beautiful coast has to offer!
Get in touch for more information about our viewing tours!
We are here to help you!