CasaVerano Lystad Eiendom

Authorized Estate Agency

CasaVerano Is a family business that works with real estate here on Costa Blanca in Spain.
Valuable advice
After more than 20 years on Costa Blanca we are very well acquainted with most areas and can therefore give both good and valuable advice on most things you may be wondering about in connection with your upcoming home purchase here on Spain's White Coast.
We work closely with all the largest developer companies here on Costa Blanca, as well as other - both Spanish, English and Scandinavian real estate agents in the area, which in turn helps to ensure that you as a buyer get the best conditions and the best follow-up both before, during and after the purchase process.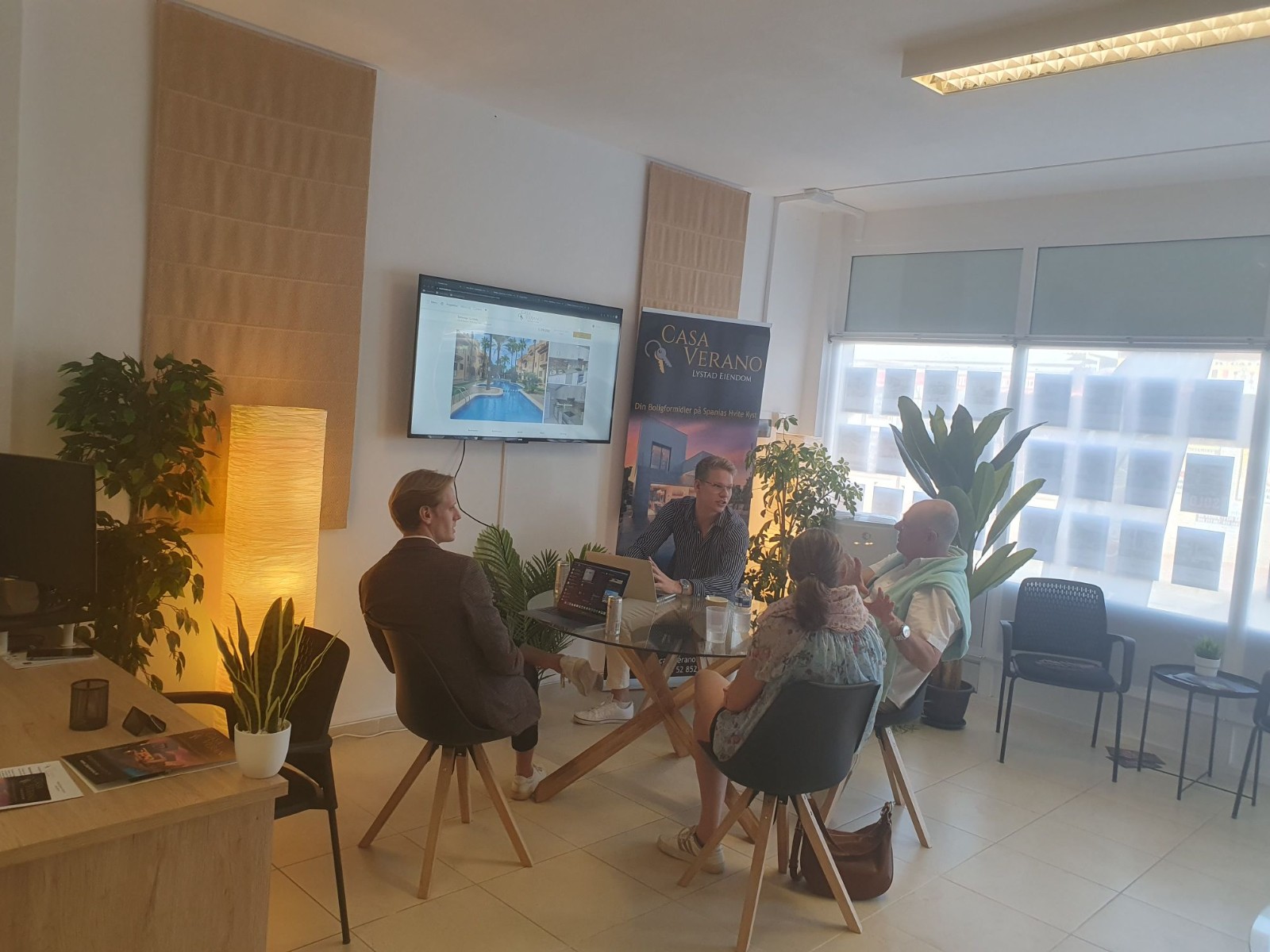 Security
It is very important, both for you as a buyer - and us as your home broker - that you feel comfortable with everything that happens, from the time you decide to go on your first viewing and until after a possible purchase is completed.
Our lawyers at the law firm Mare Nostrum Solicitors who takes care of all the legal documents and ensures your security in the case of deed transfers with Notary etc. are very experienced and professional in their fields.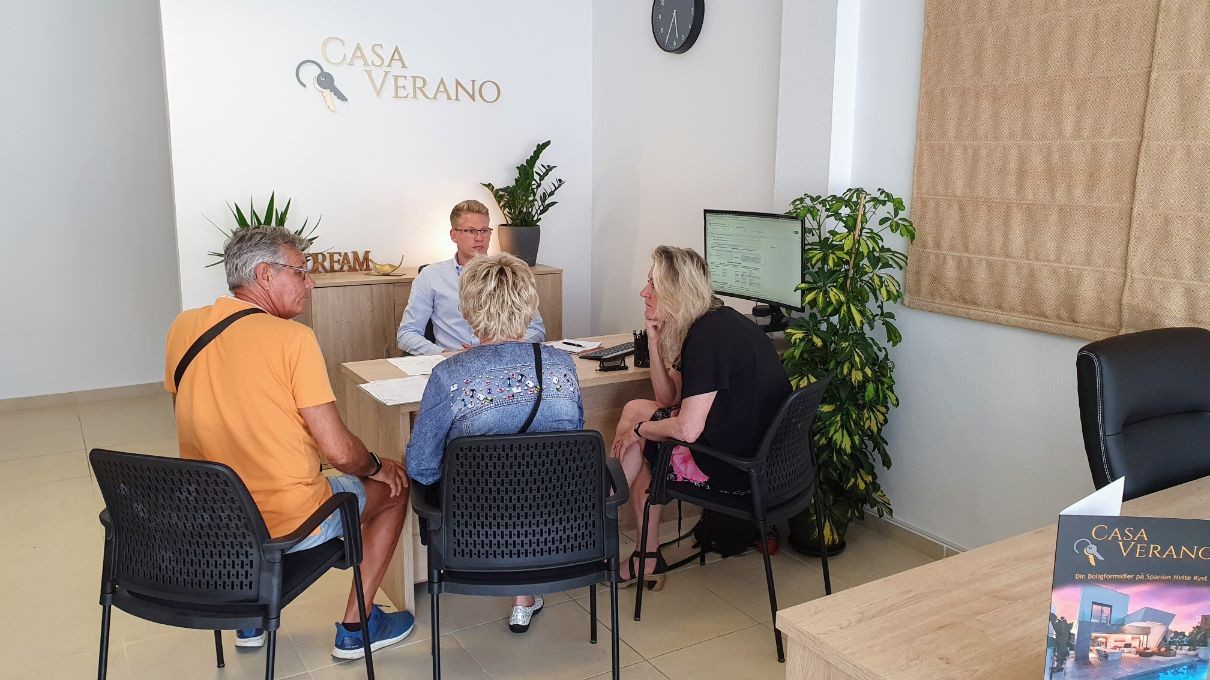 After the purchase
You are of course just as important to us after the purchase is completed - as before, and we want to ensure that you get all the desired follow-up also in the time after the purchase.
Costa Blanca with Torrevieja and the healthy salt lakes that surround the area give you a feeling of having come to the right place.